Do you know Le Grand Large ?
Share your experience with the visitors who are interested in this establishment.
Le Grand Large
Niché sur la côte sauvage de Belle-Île-en-Mer et dominant l'Océan, l'hôtel 3 étoiles Le Grand Large se fond dans un environnement paisible, entouré de landes sauvages aux couleurs changeantes. Du manoir d'origine, bâtit au début du siècle dernier, subsiste une atmosphère intime qui incite à la détente et à la sérénité devant les somptueux couchers de soleil. Craquez pour cet hôtel de charme à Belle-Île-en-Mer.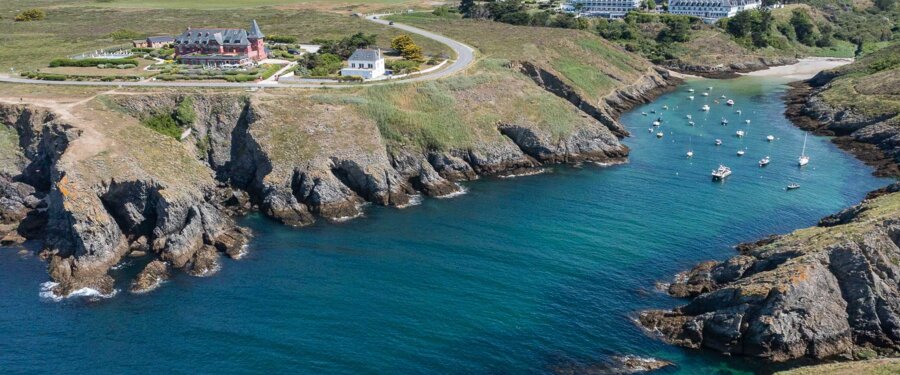 Le Grand Large
Goulphar
56360 Bangor
How does it work?
I choose
and personalise my gift card directly online
I receive
the gift card immediately by email or by post
The beneficiary book
the slote directly with the establishment