This gift card includes
Discover the Grand Large's breakfast with Brittany's flavours and fill up with vitality before a hike, a bike ride or a visit to the island. This generous buffet includes home-made and Breton cakes and pastries, bread and pastries, fruit salads and home-made yoghurt, cheeses, charcuterie... and many other gourmet surprises.
Terms of use
Available upon reservation
Contact us to know our availabilities and to reserve your box : by mail reservation.lgl@groupecentaurus.com or by phone at +33 2 97 31 80 92.
How does it work?
I choose
and personalise my gift card directly online
I receive
the gift card immediately by email or by post
The beneficiary book
the slote directly with the establishment
Images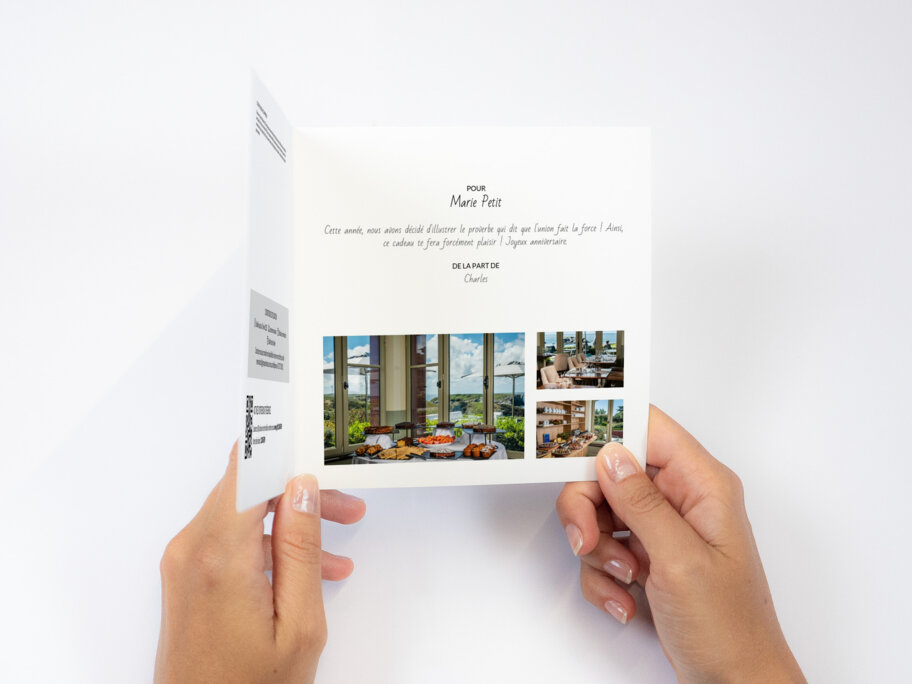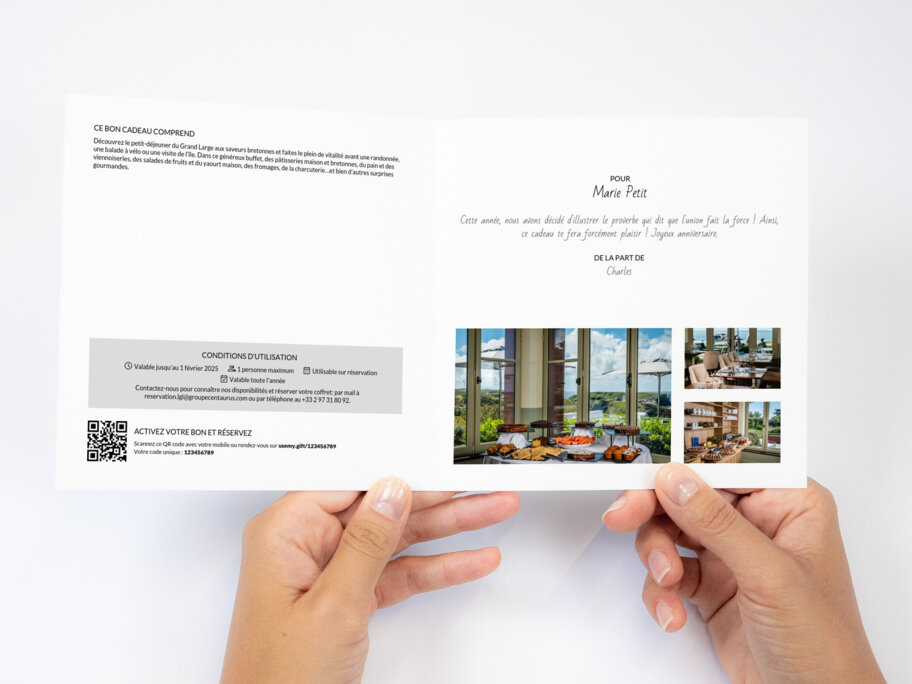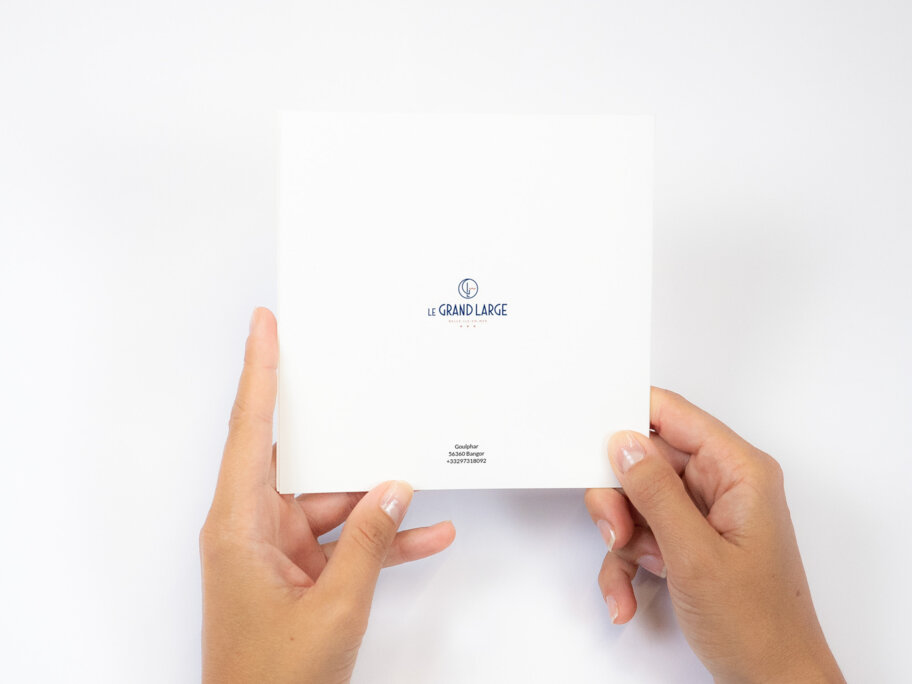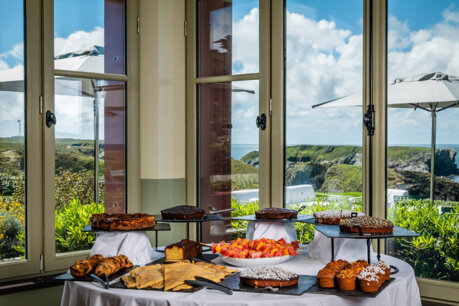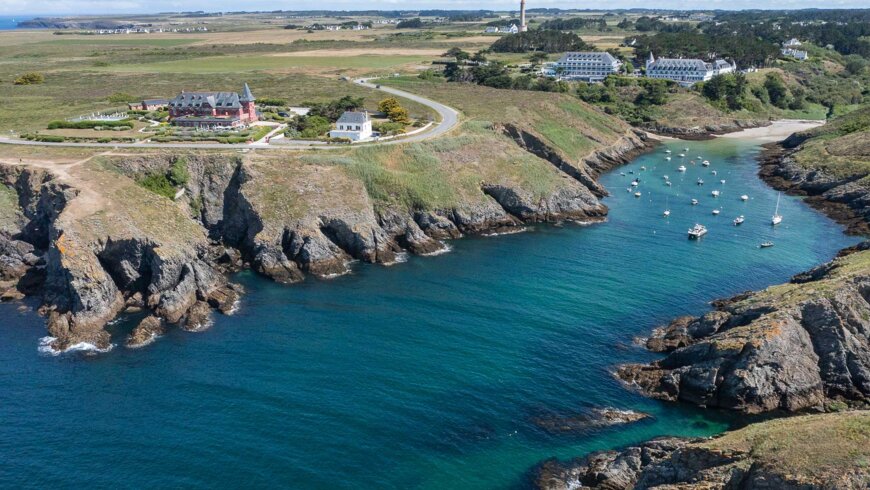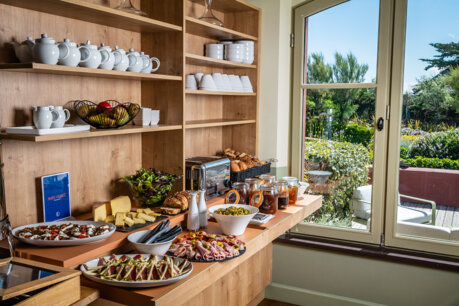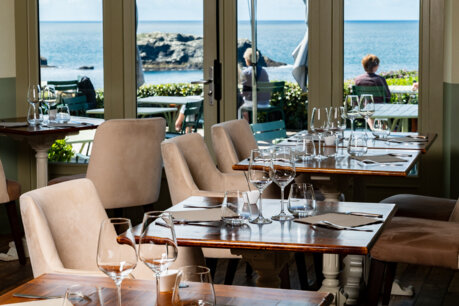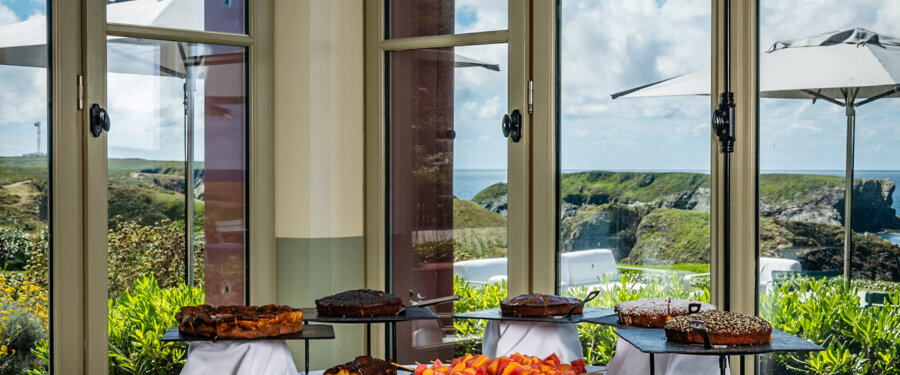 This gift card is sold by
Le Grand Large
Le Grand Large
Goulphar
56360 Bangor