This gift card includes
Treat yourself to a tasty meal in our restaurant overlooking the ocean. The Port Coton menu includes a starter, main course and dessert.
Terms of use
Available upon reservation
Contact us to know our availabilities and to reserve your box : by mail reservation.lgl@groupecentaurus.com or by phone at +33 2 97 31 80 92.
How does it work?
I choose
and personalise my gift card directly online
I receive
the gift card immediately by email or by post
The beneficiary book
the slote directly with the establishment
Images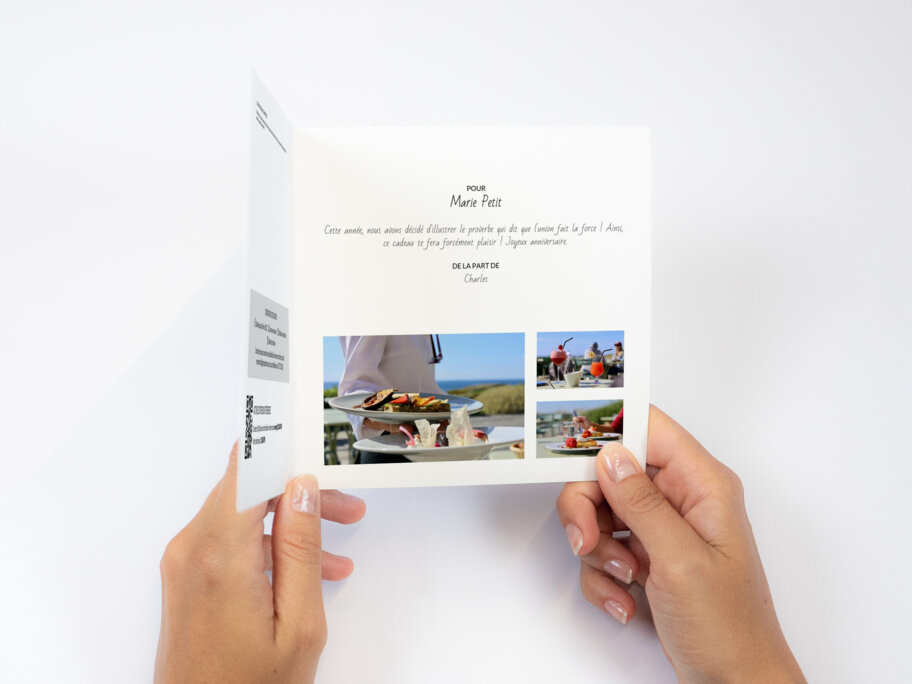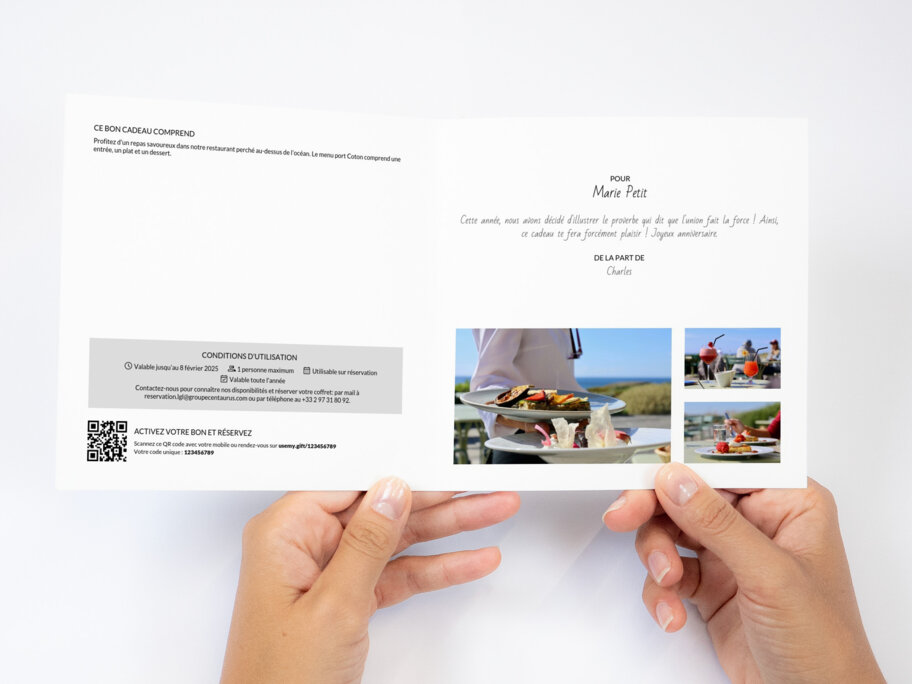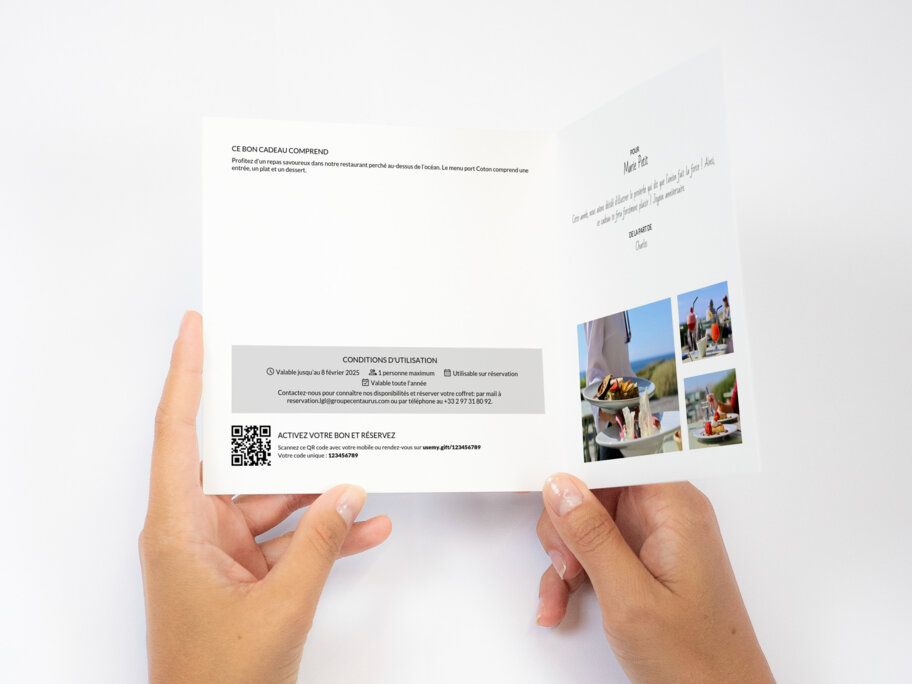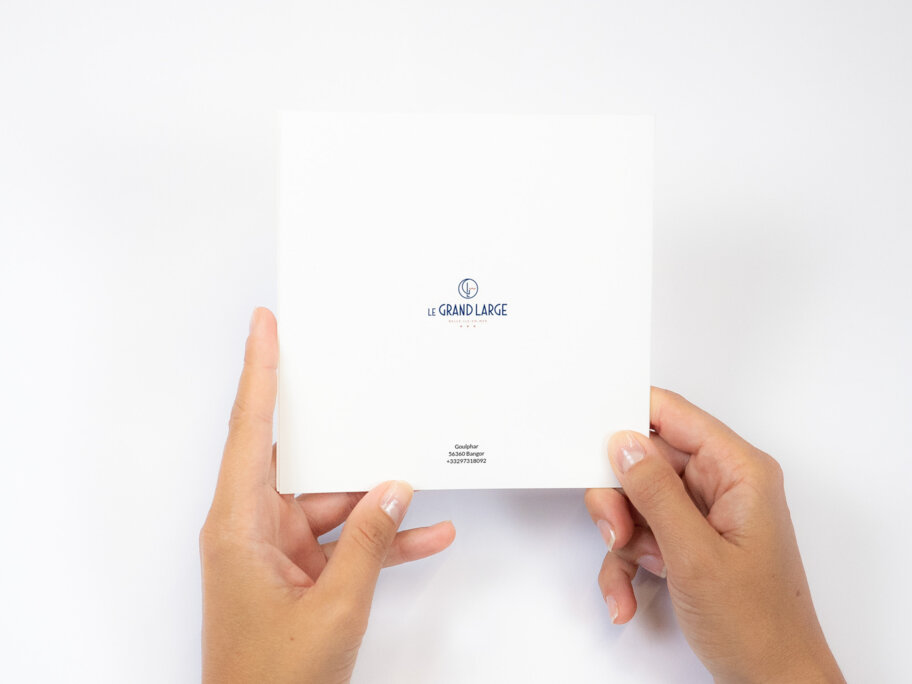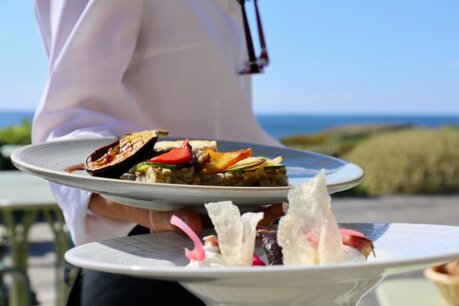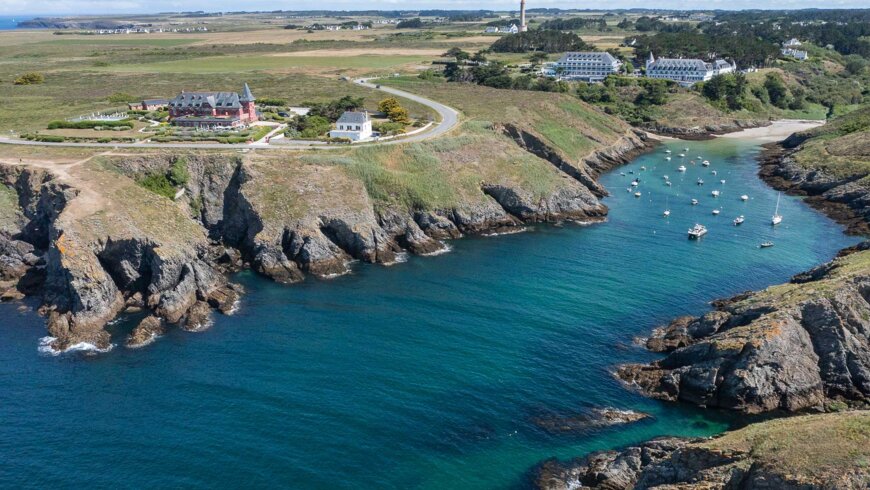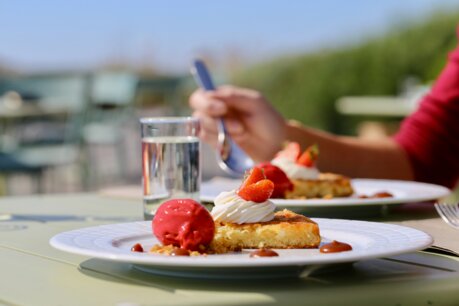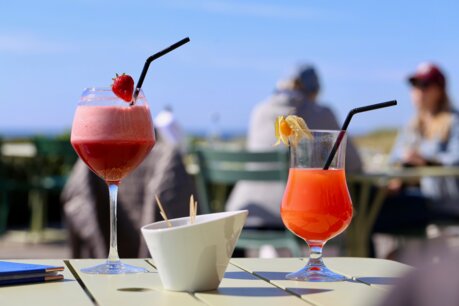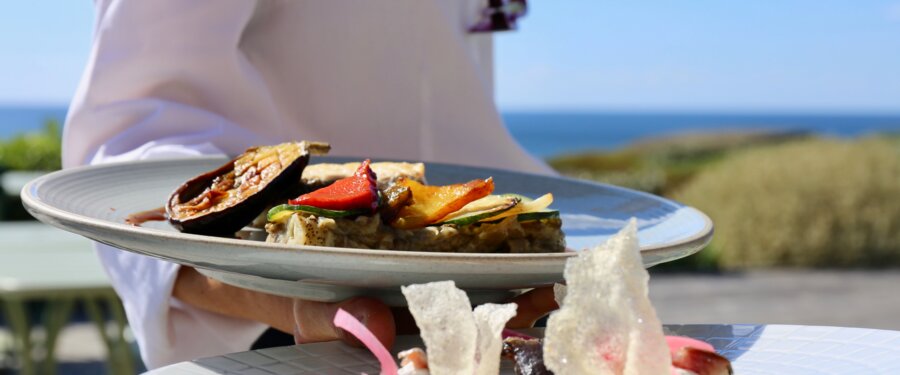 This gift card is sold by
Le Grand Large
Le Grand Large
Goulphar
56360 Bangor